Before Justin Bieber and Hailey Baldwin, These Celebrities Keep Their Marriages Secret
Some celebrities kept their happy news for a month or so, some others managed to keep it on the down low for 9 months.
AceShowbiz –
Justin Bieber and Hailey Baldwin's whirlwind engagement in July is shocking enough, but people were sent into a frenzy when it was reported that the young couple get legally married after they were spotted at courthouse in September, sparking marriage rumors just a few months after they got engaged.
The "Sorry" hitmaker and his alleged model wife, however, keep their lips tight as they haven't publicly confirmed or denied the rumors. Recently, however, Justin appeared to confirmed their marriage rumors to a fan, saying, "Yes, we are married."
');(playerPro=window.playerPro||[]).push(i);})();
Whether it was Justin being serious or not remains to be seen, but the Canadian heartthrob is not the only celebrity who tried to to keep their marriages secret and took long to finally confirm the rumors.
Among them was Cardi B and Offset. The hip-hop couple, who famously got engaged onstage in October 2017 during Power 99's Powerhouse concert in Philadelphia, secretly married in September that year. The two remained mum on the big news until the "Bodak Yellow" confirmed it in an Instagram post in June 2018.
"Clueless" star Stacey Dash's marriage to lawyer Jeffrey Marty also come as a surprise to many people. Not until last month people actually learned that the star is now a married woman after tying a knot on April 6 in Florida.
Others kept their happy news for a month or so, some others managed to keep it on the down low for 9 months. Find out who they are in the following list.
1. Cardi B and Offset
---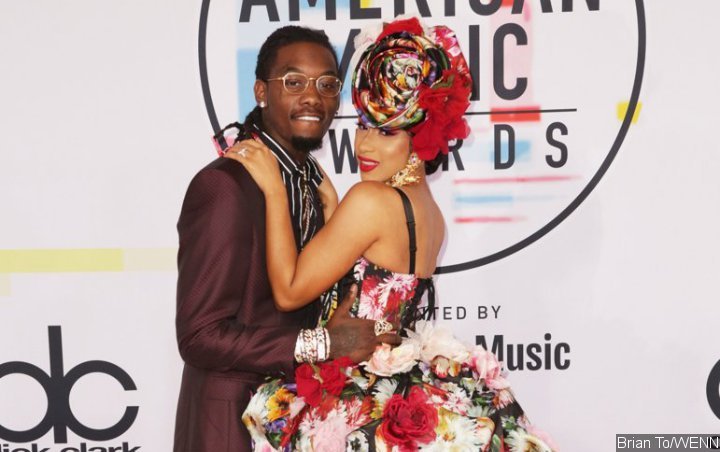 The "Money" raptress and the "Versage" spitter kept fans in the dark about their marriage for 9 months before the former took to Instagram to break her silence of the then-ongoing rumors about relationship with Offset. What's interesting is that the couple, who shares daughter Kulture together, got married before their public engagement proposal took place last year in October.
"One morning in September we woke up and decided to get married," the Bronx rapper said. "We found someone to marry us, and she did, just the two of us and my cousin."
2. Mila Kunis and Ashton Kutcher
---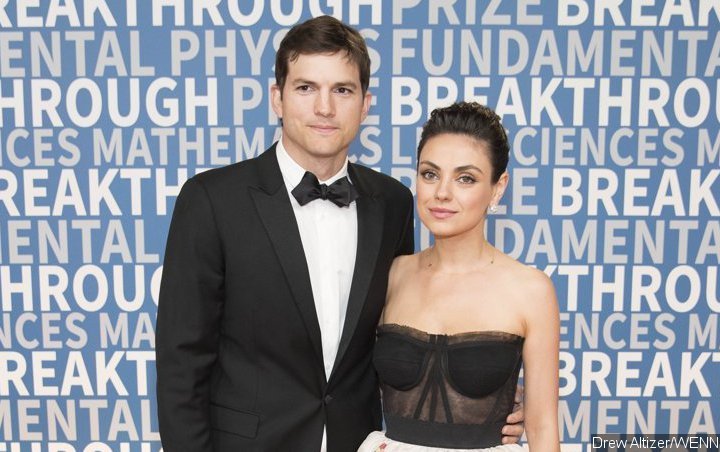 When it comes to secret wedding, Mila Kunis and Ashton Kutcher are no doubt have to be put on the list. The notoriously private couple had the world believed that they secretly got married in January 2015 only to keep the rumor alive for months. They kept confusing people by playing coy in interviews and wearing wedding-like rings during some occasions.
Of the secret wedding, Kutcher said in 2016 on "The Ellen DeGeneres Show", "It was a ninja effort. We really didn't want helicopters at our wedding, and it's a legitimate concern."
3. Alexis Bledel and Vincent Kartheiser
---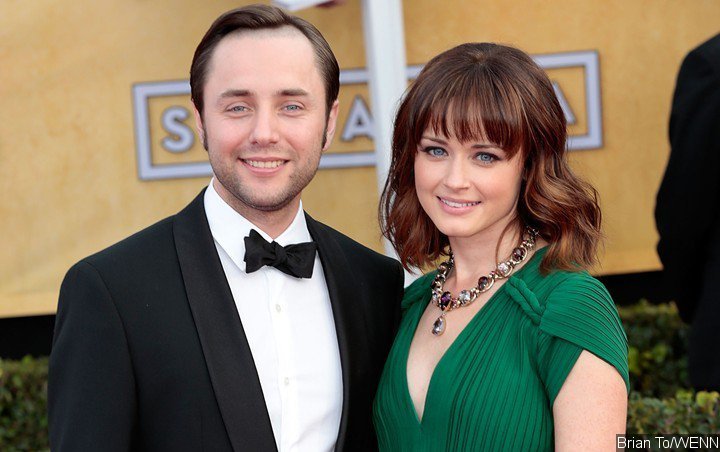 Former "Gilmore Girls" star Alexis Bledel and "Mad Men" actor Vincent Kartheiser sent major wave of suprise after it was revealed in August 2014 that they had a top-secret ceremony in June in California.
The two, who got engaged in March 2013, allegedly exchanged vows at the Rolling Thunder Ranch resort in Ojai. "She wore a floor-length gown, and her hair was up. Vincent wore a gray suit and teared up when Alexis walked down the aisle," an insider said of the couple during the private nuptials.
4. Jason Momoa and Lisa Bonet
---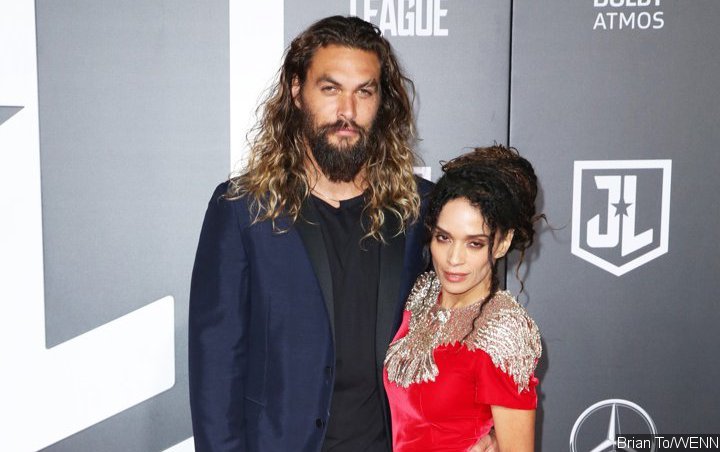 After 12 years together, Jason Momoa and Lisa Bonet got married in October 2017. The two reportedly got hitched at their home in Topanga, California, which is an hour drive from downtown Los Angeles. The couple, who has two kids together, kept their marriage secret for almost a month.
"He stays close with the people he works with on movies and is a really nice guy," said one source of the "Aquaman" star. "It was a big party and people came from out of town to attend."
5. Stacey Dash and Jeffrey Marty
---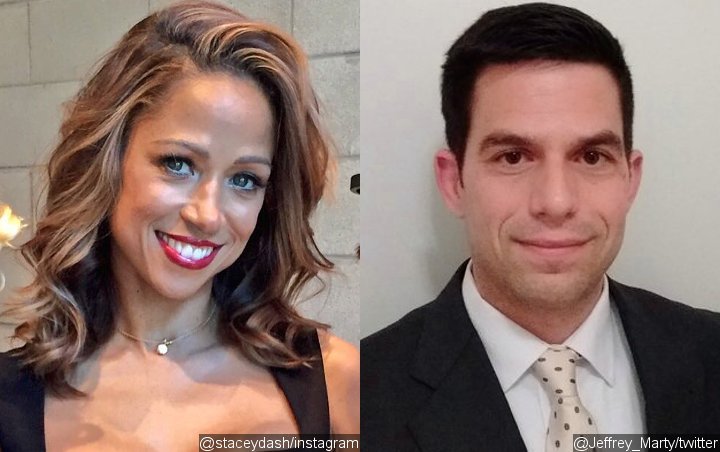 Stacey made headlines in October after reports of her secret wedding to lawyer Jeffrey Marty, best known as the creator of the fake Rep. Steven Smith of Georgia, broke the internet. It was apparently a whirlwind wedding since they reportedly tied the knot 10 days after they first met.
The actress' manager Kerry Jones refused to give a detail on the nuptials, saying, "They wanted it on the D.L."
6. RuPaul and Goerges LeBar
---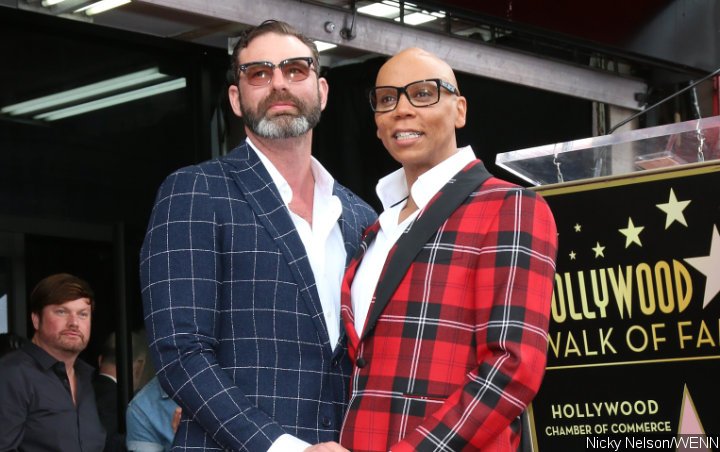 RuPaul also married his longtime partner Georges LeBar in such a secretive manner. They got married in January 2017, but the news only hit the internet in March.
"I've never said this on television before: we are married," the "RuPaul's Drag Race" host finally confirmed two months after the nuptials. He also took to Twitter to thank everyone for their well wishes, writing, "Thank you all for the love & kindness. 'I cry not for myself, but for those who never felt the joy we felt'~The Supremes 'I Hear a Symphony'."
7. Hannah Simone and Jesse Giddings
---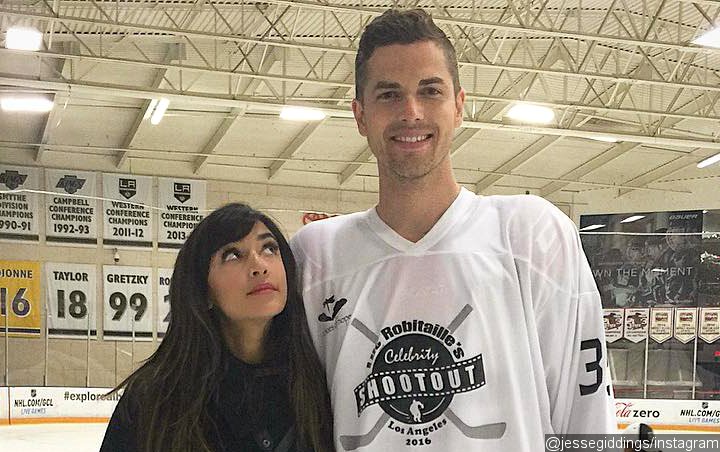 Hannah Simone and Jesse Giddings are probably celebrities who are doing the best in keeping their marriage secret. The "New Girl" actress and the TV personality, who never officially confimed they're an item, got married in July 2016.
Fans, however, were clueless about their new status until April 2017, where it was revealed that Hannah was pregnant with their first child together.
8. Blake Lively and Ryan Reynolds
---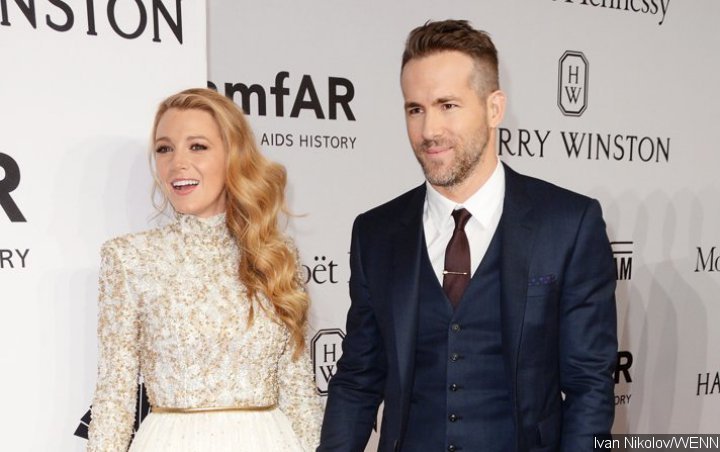 "A Simple Favor" actress Blake Lively and "Deadpool" actor Ryan Reynolds are known as one of the happiest Hollywood couples right now. However, the two seemingly are not keen to share details about their secret 2012 Charleston wedding. It was said that the ceremony took place in a white tent on Boone plantation in Mount Pleasant in September that year.
Fans finally got a glimpse of Blake's stunning wedding dress three years after the ceremony. Revealed via Martha's Wedding magazine, it was revealed, "Blake's cloudlike silk tulle gown featured a fitted bodice, illusion crystal beading on the shoulders, and rose-gold embroidery. Jeweller Lorraine Schwartz forged Ryan and Blake's wedding bands."