Fans Break Girls' Generation CD Following Tiffany, Sooyoung and Soehyun's Departure
Fans of , known as SONE, surely are having a hard time coping with of Tiffany (II), Sooyoung and Seohyun from the girl group. While some fans are trying to understand the three members' decisions not to renew their contracts with SM Entertainment, some others are reacting violently.
A netizen claiming to be SONE shares a screenshot, which is obtained by Allkpop, featuring a group chat with 84 other fans. Some fans appear to be angry after learning that Sooyoung, Tiffany and the group's younger member Seohyun, who later removed Girls' Generation from their Instagram bios, opted not to renew their contracts with the agency. "Seriously. I'm so angry," a fan writes. Another fan similarly responds, "Really, f**k."
Another SONE later uploads a photo of ripped "", Taeyeon's solo album released in 2016. The fan writes, "I can't stand this."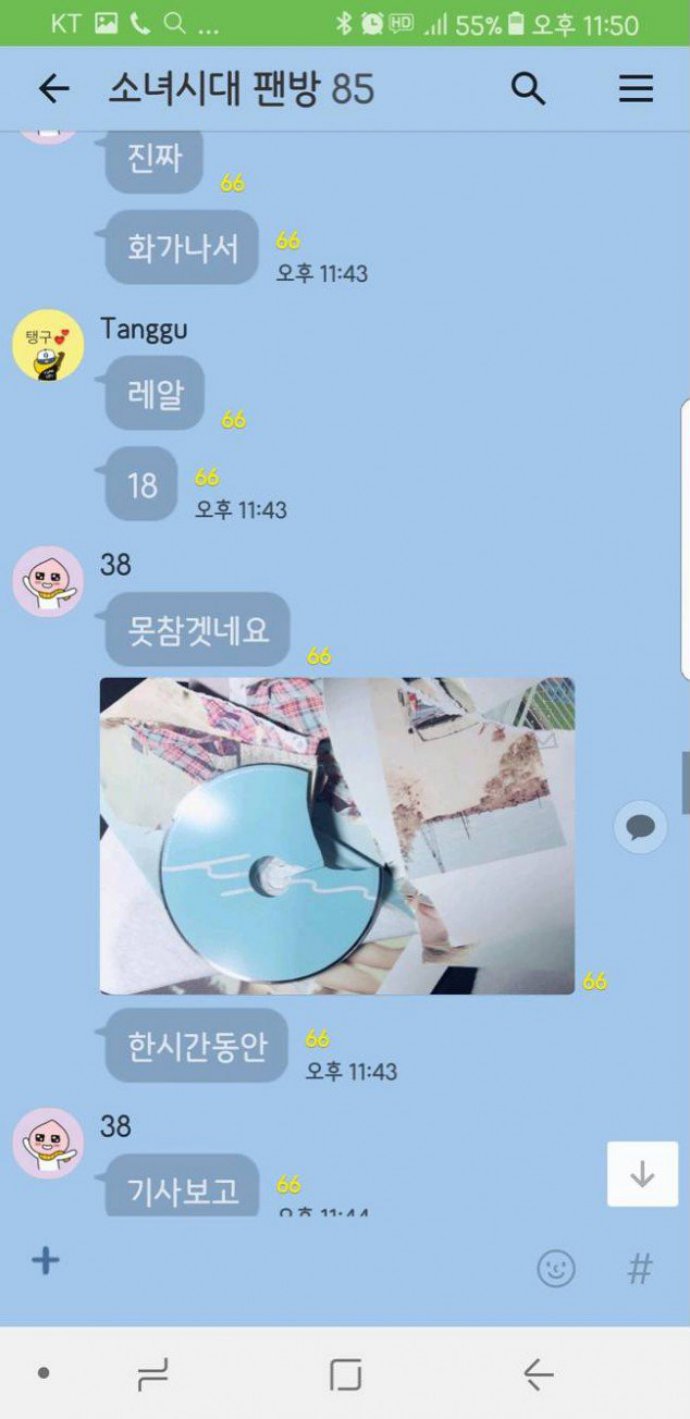 Another fan also expresses his/her fury by ripping up Girls' Generation's 2014 album titled "", the final Korean album featuring former member Jessica who left the group in the same year. The photo also indicates that the fan furiously has broken the CD into a half.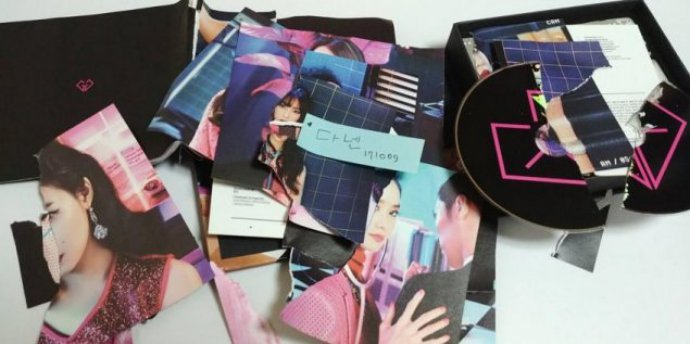 The violent actions, however, don't sit well with fellow SONEs. Some are criticizing the fans, commenting, "They're not true fans…" Another adds, "What is wrong with them? If they're really a fan they they should be cheering them on no matter what." Another fan comments, "They're only wasting their CDs."
News of Sooyoung, Tiffany and Seohyun ending their contract broke on Monday, October 9. "Three members have decided to end their contracts. Girls' Generation will remain as it is as a team, but in the case of them being under different agencies, their participation will realistically become difficult. However, the members are still in discussion about what decision will be made," said a source.
Following the departure, SM Entertainment released a statement, assuring that the group was not disbanding. "Girls' Generation is a group that is precious and meaningful to SM and their fans. The members also have no thoughts at all about disbanding. Simply, as there are members whose contracts have ended, a careful decision will be made after discussions with the members about Girls' Generation's direction for activities in the future," the statement read.
The remaining Girls' Generation members, Tae Yeon, Yoona, Hyoyeon, Kwon Yuri and Sunny, reportedly renewed their contracts.