Here Is Why Amy Schumer Highly Recommends Being A Parent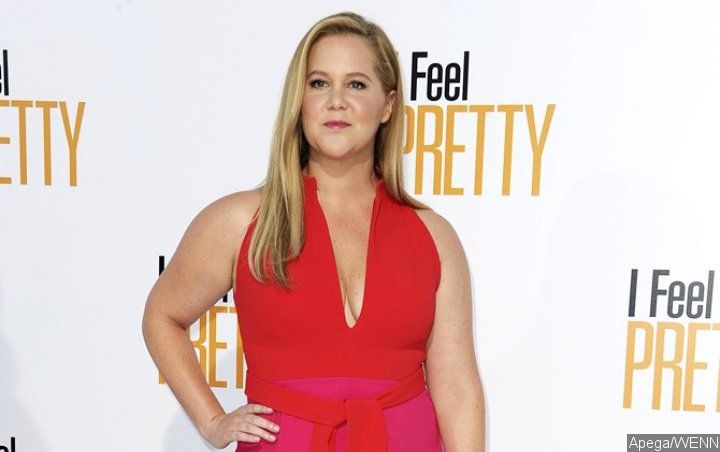 The 'Trainwreck' star makes the recommendation among other things as she shares a photo of herself and husband Chris Fischer after playing a game of doubles volleyball together.
AceShowbiz –
Amy Schumer has highly recommended becoming a parent – because "it's nuts".
The comedian welcomed her first child – son Gene Attell – with chef husband Chris Fischer back in May, and the "Trainwreck" star gave her Instagram followers a brief insight into her life as a new mum.
On Saturday (August 10), Schumer posted a photo of herself and Fischer on Instagram shortly after they had played a game of doubles volleyball together.
"Three months after a C playing doubles volleyball for 90 minutes!" the 38-year-old captioned the snap, referencing the caesarean section she had to deliver Gene. "I feel so strong!"
She went on to recommend a few things to her 9.3 million followers, including Quentin Tarantino's film "Once Upon a Time in Hollywood", which she described as "very fun."
"And I want to recommend being a parent if you can. It's nuts," Schumer concluded.