Inside Brad Pitt's Surprise Appearance at Pre-Oscars Party
Now that he's single, it seems like is ready to mingle. The "" actor, who split from almost a year ago, created a buzz when he made a surprise, rare appearance at the Gersh Agency's pre-Oscars party at Chateau Marmont in Los Angeles on Thursday, March 1.
The 54-year-old actor arrived at the bash, which was held ahead of the 90th annual show on Sunday, looking handsome in a black coat and scarf. Arriving with his manager Chyntia Pett-Danter, the Oscar-winning star completed his look with a color-coordinated hat.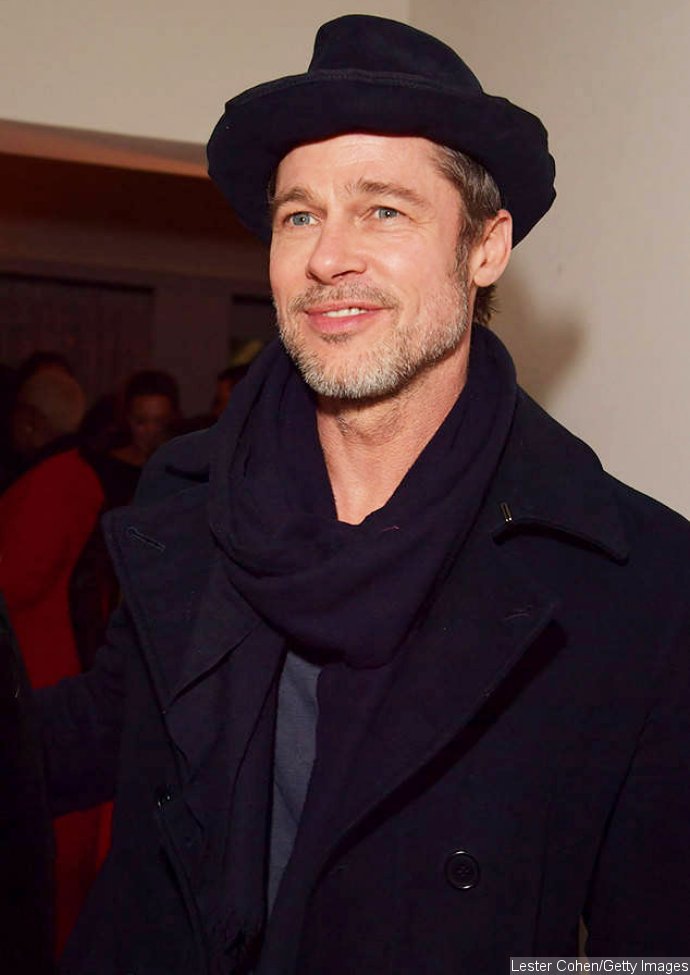 During the outing, which marks the first time for Brad to appear in public following ex-wife and 's split, he was seemingly in good spirits as he was all smiles.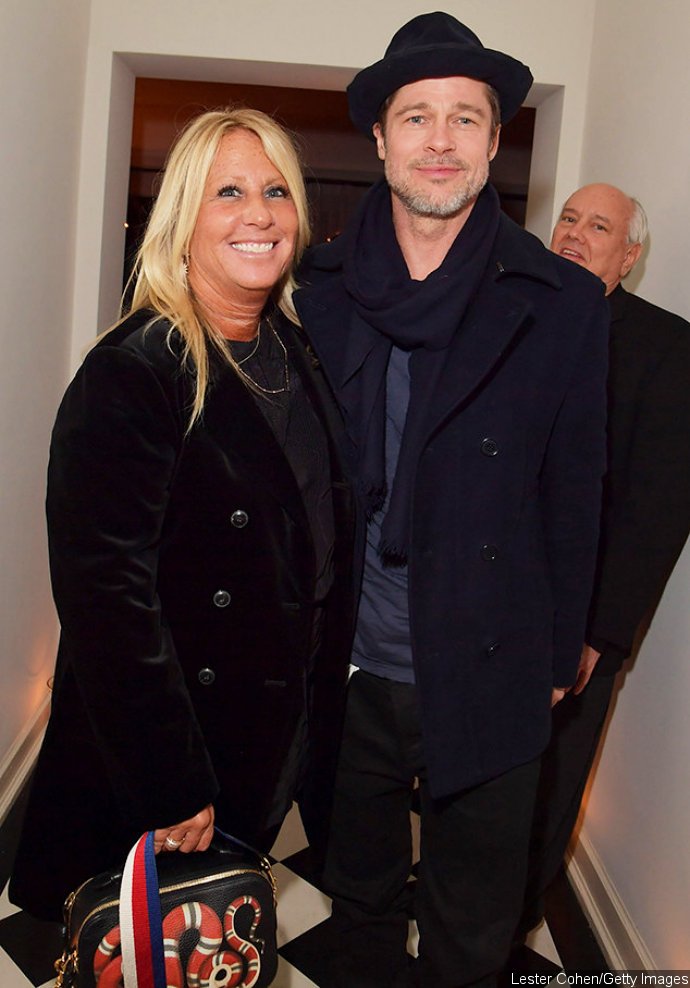 "He looked happy and healthy," a party-goer tells PEOPLE of Brad, who stayed for only an hour. "He stayed pretty low-key in a cap, but guests were definitely buzzing about him being there and how great he looked. He was smiling and being social with people."
"He was in and out so quick many people didn't even realize he had come," another source told . "Brad had a big smile on his face and looked really happy, relaxed and healthy. He drank water as he chatted with friends."
"Everyone was excited he came even if it was brief," the source added. "Just seeing him out and happy was great."
People might wonder if Brad was being flirty at the party, and who the lucky lady was should he be flirting. But much to everyone's disappointment, Brad reportedly spent all his time with and his manager. "There were two big parties happening at the Chateau Marmont last night so there were gorgeous women everywhere," said a source to . However, the source noted that "unfortunately for all the eager women there last night, he was not in a flirting mood."
It was said that Pitt, who was notoriously private, made the shocking appearance "to support and congratulate his friends Sam Rockwell and on their Oscar nominations." Sam, who starred alongside Brad in "Confessions of a Dangerous Mind", is nominated for his first Oscar for his supporting role in "". Meanwhile, Richard is pitted against Sam in the same category for his performance in "". Brad and Richard previously worked together in "" and "".
Among the attendees were , , and . Also attending the party were , , , , , and Missi Pyle.