Mac Miller's Father Admits to Finding Some Comfort in the Arrest of His Drug Dealer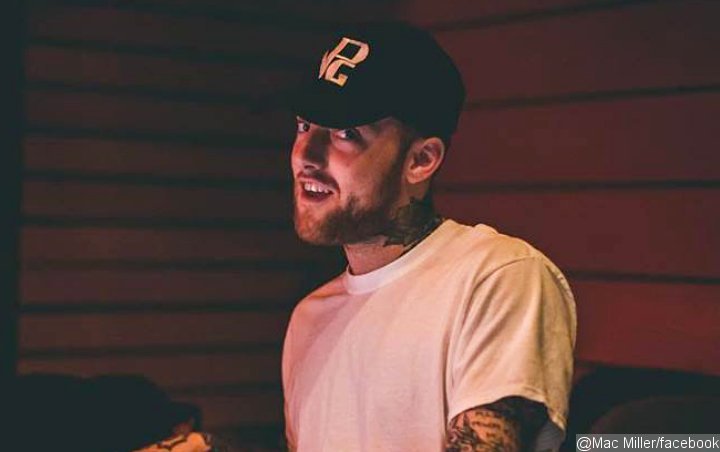 Speaking to fans who attended his late son's celebration of life in Pittsburgh, Pennsylvania, Mark McCormick advised them to not take any risk experimenting with drugs.
AceShowbiz –
Mac Miller's dad has no mercy for the man who sold his son the tainted drugs that cost the tragic rapper his life last year (2018).
Mark McCormick attended a celebration of life for his late son in Pittsburgh, Pennsylvania on the first anniversary of his death on Saturday, September 7 and he made it clear he has no sympathy for the guy who was arrested last week and charged with selling his son the drugs that ultimately led to his death.
"So they finally caught the motherf**ker that sold him the drugs that killed him," he said as fans cheered. "And we find some comfort in that. Many of us were young, including me, experimenting with drugs, but it's a different f**king world out there."
"All it takes is a stone, a little tiny stone of fentanyl and cocaine and you're dead. Drugs are being laced with fentanyl, all kinds of drugs, and one thing I would say to you is don't take the risk. It's just not worth it."
Miller died of an accidental overdose of fentanyl, cocaine and alcohol, and three days before the anniversary of his death, Cameron James Pettit was arrested on suspicion of selling the rapper counterfeit oxycodone pills laced with fentanyl.