Mena Massoud Goes Candid About Struggles to Get Audition After 'Aladdin'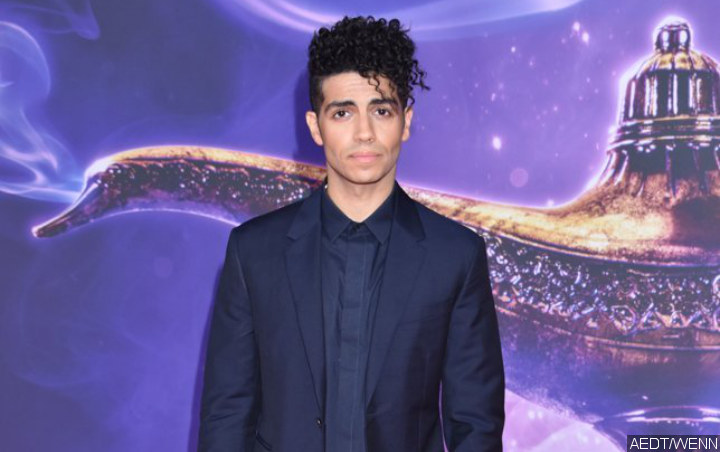 Having been open about his struggles as an actor of color, the 'Reprisal' actor explains that he chooses to speak out because he is 'kind of tired of staying quiet.'
AceShowbiz –
"Aladdin" star Mena Massoud hasn't had a single audition since his role in the global Disney smash.
The actor is speaking out about his career struggles, revealing he is "tired" of following agents' advice and pretending he's on a roll.
"I'm kind of tired of staying quiet about it," he tells The Daily Beast. "I want people to know that it's not always dandelions and roses when you're doing something like Aladdin: 'He must have made millions. He must be getting all these offers.' It's none of those things. I haven't had a single audition since Aladdin came out."
The Egypt-born Canadian, who will next be seen in the Hulu series "Reprisal", has been open about his struggles as an actor of colour, which led him to launch the Ethnically Diverse Artists Foundation in order to help under-represented artists.
"Even though I'm very fortunate and grateful to have played Aladdin, there were still four, five casting directors who never gave me a shot in Toronto. They didn't give me the time of day. I never got to audition for them," he told The Hollywood Reporter earlier this year.
"I feel like I'm going to be overlooked and underestimated for a long time because I am a young actor," he adds. "I'm an up-and-comer in the sense that I've been doing this for 10 years, but to a lot of people, Aladdin's the first thing they've seen me in. So I think I'm going to be viewed that way for a long time. I'm going to have to work at chipping away at that."