New '24' Series With New Plot And Characters Is in the Works on FOX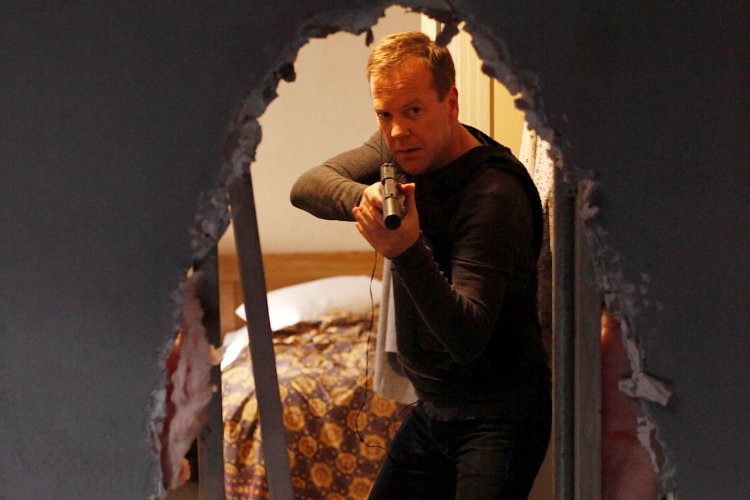 It is reported that the new take on the real-time drama may be led by a woman.
AceShowbiz –
Action thriller "24" is heading back to TV. The show's creators, Joel Surnow and Bob Cochran, are developing a fresh take on the real-time drama, which initially starred Kiefer Sutherland and counter-terrorism expert Jack Bauer, with some insiders at 20th Century Fox suggesting the new series could be led by a woman.
The concept show last appeared on TV in 2016 and 2107, when Corey Hawkins led the cast of "24: Legacy".
Confirming the news on Monday, May 14, Fox chairman Dana Walden said, "We are very excited about where the show would go."
There could be a role for Sutherland in the new version – his most recent TV series, Designated Survivor, was cancelled last week, ends May 11.
During the Fox upfronts press conference, another Fox chairman, Gary Newman, confirmed the most recent run of "The X-Files" would be the sci-fi show's last following star Gillian Anderson's decision not to return to TV as Agent Dana Scully.
"It's been a great show for the network but there are no plans to do another season at the moment," Newman said.