'Poseidon Adventure' Actress Carol Lynley Dies in Her Sleep at 77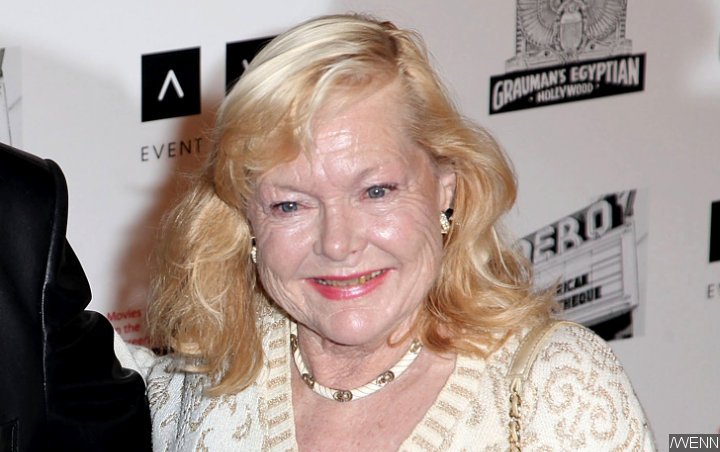 In a statement about the actress' peaceful passing, daughter Jill gushes that her mother is 'dancing with her great friend Fred Astaire and enjoying her new life.'
AceShowbiz –
Actress Carol Lynley has died aged 77.
The star, who was best known for her roles in "The Poseidon Adventure" and "Bunny Lake Is Missing", passed away "peacefully in her sleep" at her Los Angeles, California home on Tuesday, September 3.
Lynley began her career as a child model, and pursued acting after appearing on the 1957 cover of LIFE magazine aged 15. She turned heads in the controversial 1959 drama "Blue Denim", in which she starred alongside Brandon deWilde as two teenagers who deal with an unwanted pregnancy – with abortion illegal at the time. She received her first Golden Globe nomination for Most Promising Newcomer that year.
She went on to secure celebrated roles in "Return to Peyton Place", "Under the Yum Yum Tree", "Bunny Lake Is Missing", "The Pleasure Seekers", and "The Cardinal".
Her final film role was in Sylvester Stallone's 2006 short-film "Vic", which was co-written and directed by Stallone's late son, Sage Stallone.
The star only wed once, in 1960 to publicist Michael Selsman, with whom she welcomed her only child, daughter Jill, before divorcing in 1964. She also enjoyed a well-publicised, 18-year intermittent affair with English broadcaster and writer David Frost.
In a statement to People, Jill paid tribute to her mother, adding: "Clearly, you can't change death, but if there is a world beyond, she's dancing with her great friend Fred Astaire and enjoying her new life as much as she enjoyed her previous one".