'Walking Dead' Renewed for Season 11, Set to Welcome Back Lauren Cohan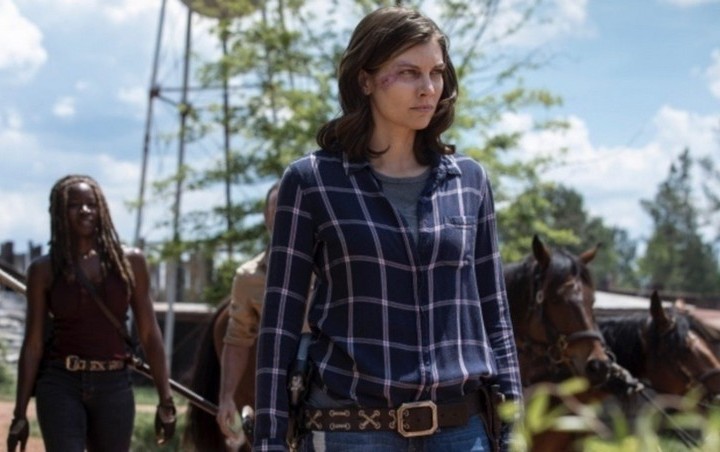 The early renewal of the AMC zombie series and the return of Maggie Greene to the show are announced at the New York Comic Con ahead of the season 10 premiere.
AceShowbiz –
"The Walking Dead" gets an early renewal. Ahead of season 10 premiere this weekend, the post-apocalyptic horror TV series is officially announced to return for season 11. The show is also confirmed to welcome back Lauren Cohan.
The 37-year-old actress left the AMC show during season 9. She landed a major role on ABC's new drama series "Whiskey Cavalier" but the freshman show only lasted for one season. Now Cohan is expected to reprise her role as Maggie Greene in the 11th season of the zombie series.
The star made a surprise appearance at New York Comic Con, "I think we always knew we were going to try to find this reentry," she said. "I'm just honestly really interested in what we're going to be able to say because we've had huge passages of time and there's so much life adventure that's been happening for Maggie."
" 'The Walking Dead' burst out of the gate 10 years ago as a genre show that had all the character depth of a top-tier prestige drama," AMC president Sarah Barnett said. "And now 10 years later – led by the brilliant Angela Kang and fueled by one of the most consistently talented casts in television – this phenomenon is flourishing creatively, with critics and audiences embracing its reset. We're delighted to welcome back Lauren Cohan, she has meant so much to this show and its passionate, global fanbase, who are in for a fantastic ride over the coming months."